Celebrating the holidays when loved ones have Alzheimer's or dementia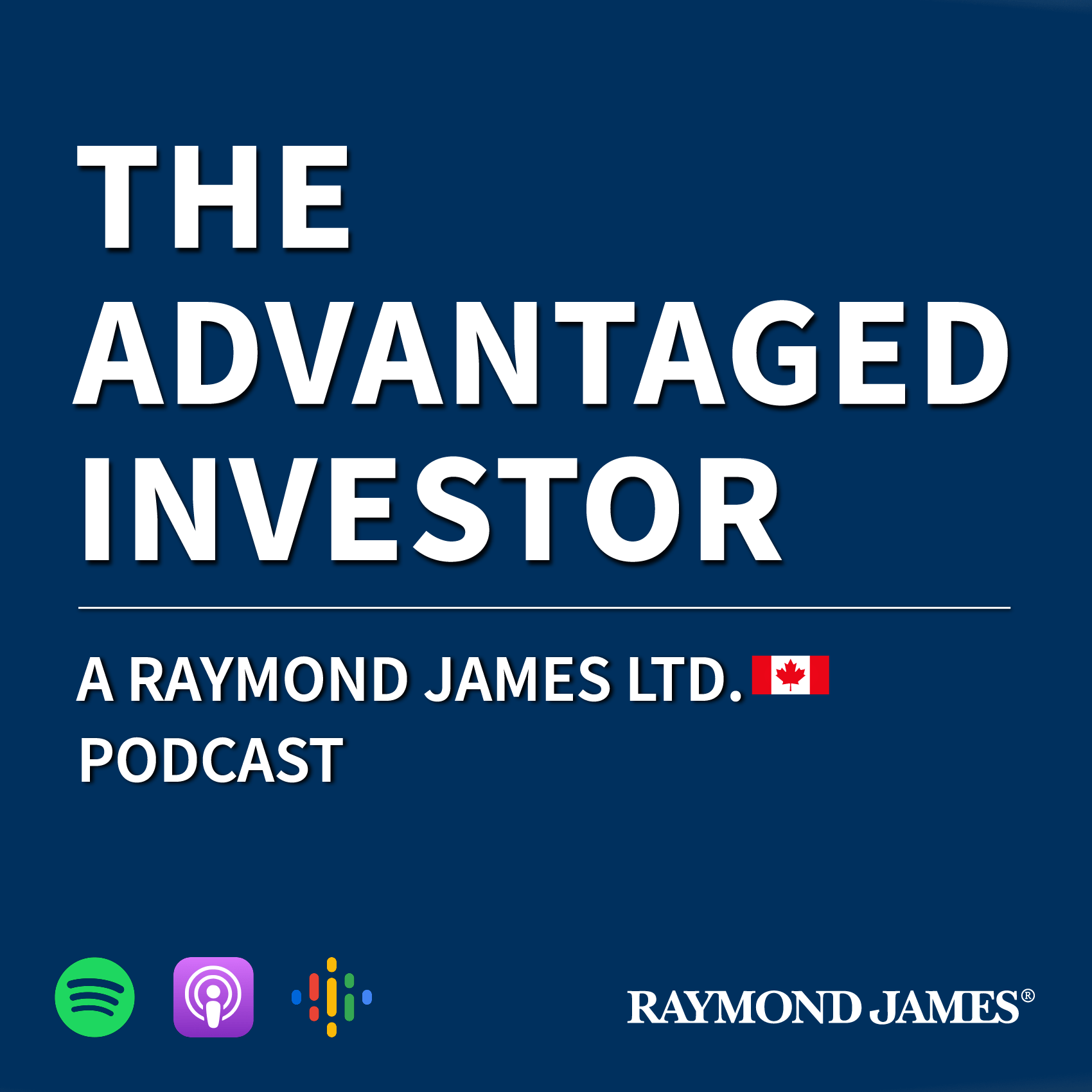 Certified Professional Consultant on Aging (CPCA), Elder Planning Counselor (EPC) and Portfolio Manager Neela White joins the podcast to discuss ways to include family with dementia in all the activities that the holiday season presents, including:
What sort of activities should we do at a holiday get together?
What should we be prepared for?
What should we do if the whole experience becomes too overwhelming?
How long is too long for someone with dementia?
Please subscribe, rate and review. Reach out at advantagedinvestorpod@raymondjames.ca
Happy holidays and all the best for a profitable 2023 – new episodes return in January 2023. In the meantime, check out the archive.